With what 2020 has brought the world in changes and loss with the COVID-19 Pandemic, I feel like I am on a magic carpet ride. The magic has dwindled fast, and now I'm just floating around hanging on tight, struggling to land safely without injury or damage.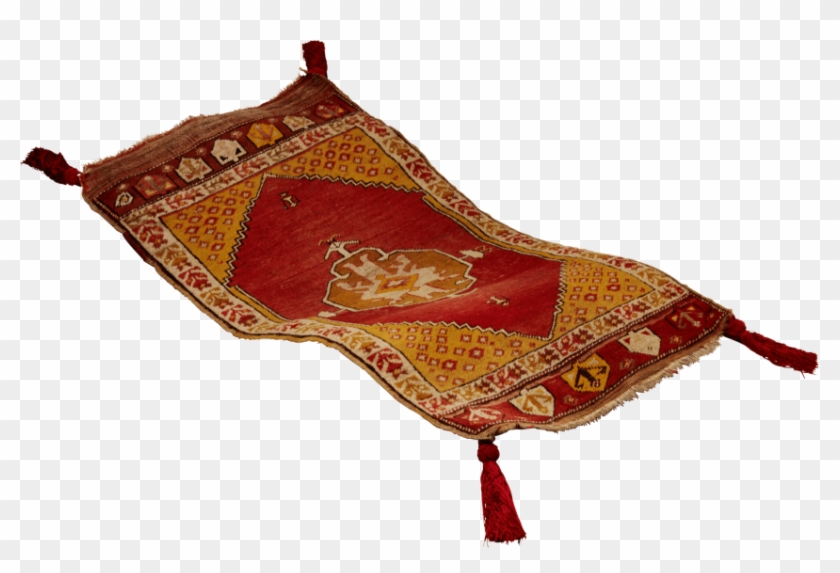 Before being in the throes of lock down, I consciously practiced gratitude daily. I knew many joyful and happy moments, but as the days turn into months, I'm floating through time. More anger, resentment, and anxiety hit me when I least expect it. I wake up tired and anxious and forge through the day, realizing at some point I've not written in my gratitude journal. My joyful moments are disappearing with the days and months.
When not writing my gratitude daily, I've come to understand that it is a necessary practice. It keeps me centered and focused. I discover that even with the community and world changes, there is something to be grateful for every day. Writing it down reminds me of what it is.
In bed at night, I go over in my mind the things in life I am grateful for, but putting the words on paper seals it in my subconscious. I recognize that five minutes in the morning, writing three Today I Am statements, can bring instant gratification and peace. This leads to more joyful moments in the day.
Like exercise, if I don't get enough movement in a day, I feel sluggish and slow, ignoring gratitude in my day takes away from my happiness.
Today I am grateful for:
Life itself – breathing healthy, clean air, to have the lung capacity to take my next breath.
The summer heat – it won't last, and we'll be in the throes of a winter storm before we know it.
Electricity and running water – (I've been reading a lot of post-apocalyptic books recently – once electricity is gone – nothing works!).
Music – it soothes my soul, and I can dance to it.
Movement – it's necessary for my wellbeing. (Side note: just this morning I twisted the wrong way and put my lower back out – trust me movement is vital).
Anyone in the medical and healing professions, any modality – you have my complete gratitude for all you do.
It's a small list, but I'll stop here, realizing that there is oh so much to be grateful for at any moment.
If you want to try the daily practice of writing gratitude, be sure to purchase my journal, Today I Am… an Empowering Journal Back To Self. The book features many creative methods to engage your mind and spirit toward gratitude, positivity, light, and love.
Have a beautiful day! I'm grateful for you spending time with my blog and the musings within.